Traveling is meant to be an adventure, an exciting journey to new places. But when mishaps at the airport start piling up, your dream trip can quickly turn into a real-life drama. Let me paint a picture for you: I was just a student, getting ready to fly abroad for my higher education. Like any other traveler, I meticulously packed my bag, ensuring it tipped the scales at a mere 30 kilograms – the weight limit. Little did I know that the Islamabad International Airport had a chaotic surprise waiting for me.
I arrived at the airport four hours ahead of my flight, thinking I was giving myself plenty of time. Boy, was I wrong. Despite several flights on the schedule, only one baggage checkpoint was open for business. Imagine this: hundreds of us, all eager to board our planes, squeezed into a single line, creating a bottleneck of epic proportions. What made it worse was that, right beside us, there was another counter staffed with idle airport employees who seemed uninterested in helping.
After what felt like an eternity, I finally reached the checkpoint with my trusty 30-kilogram suitcase. But the ordeal was far from over. The airport staff decided they needed to manually inspect my bag because it had some spice packets in it (a "desi" thing, you know). I waited patiently, hoping someone would come and check my bag so I could move on. But the airport staff members sitting nearby refused to lend a hand, claiming it wasn't their job.
Just when I thought it couldn't get any worse, an airport employee arrived to inspect my bag. We exchanged a few words, and then I was finally allowed to have my luggage weighed. To my surprise, the scale showed my suitcase weighed 30.8 kilograms, a weight I was certain it didn't actually reach. I asked for a recheck on another scale, and that's when things took a turn for the worse. The staff member became rude, accusing me of not following the rules and wasting his time.
And if you thought the challenges were over, think again. Passport control was a whole new nightmare. With just two counters open for five flights, the line stretched for over an hour. Chaos reigned supreme. People without boarding passes and those with document issues were left to figure things out on their own.
But here comes the real shocker: when I arrived at Istanbul Airport, I checked in my luggage, and it weighed in perfectly at 30 kilograms. This wasn't an isolated incident. I'd faced a similar experience just eight months prior, where I paid a hefty fee for excess baggage. What shocked me the most was that nothing had changed during those eight months.
All of this got me thinking: is our hard-earned money, which funded this shiny new airport, worth so little? This airport should be a source of pride for our nation. Do we want to offer such a frustrating experience to tourists coming to explore Pakistan's beauty? It's time to demand accountability and better management so that the airport can truly reflect our nation's excellence and offer a pleasant experience to travelers.
My journey through Islamabad International Airport was a rollercoaster of frustration and chaos. We should no longer tolerate such a subpar experience at an airport built with our hard-earned money. It's time for change and accountability so that the airport can become a place we're proud of, providing a smoother experience for all travelers.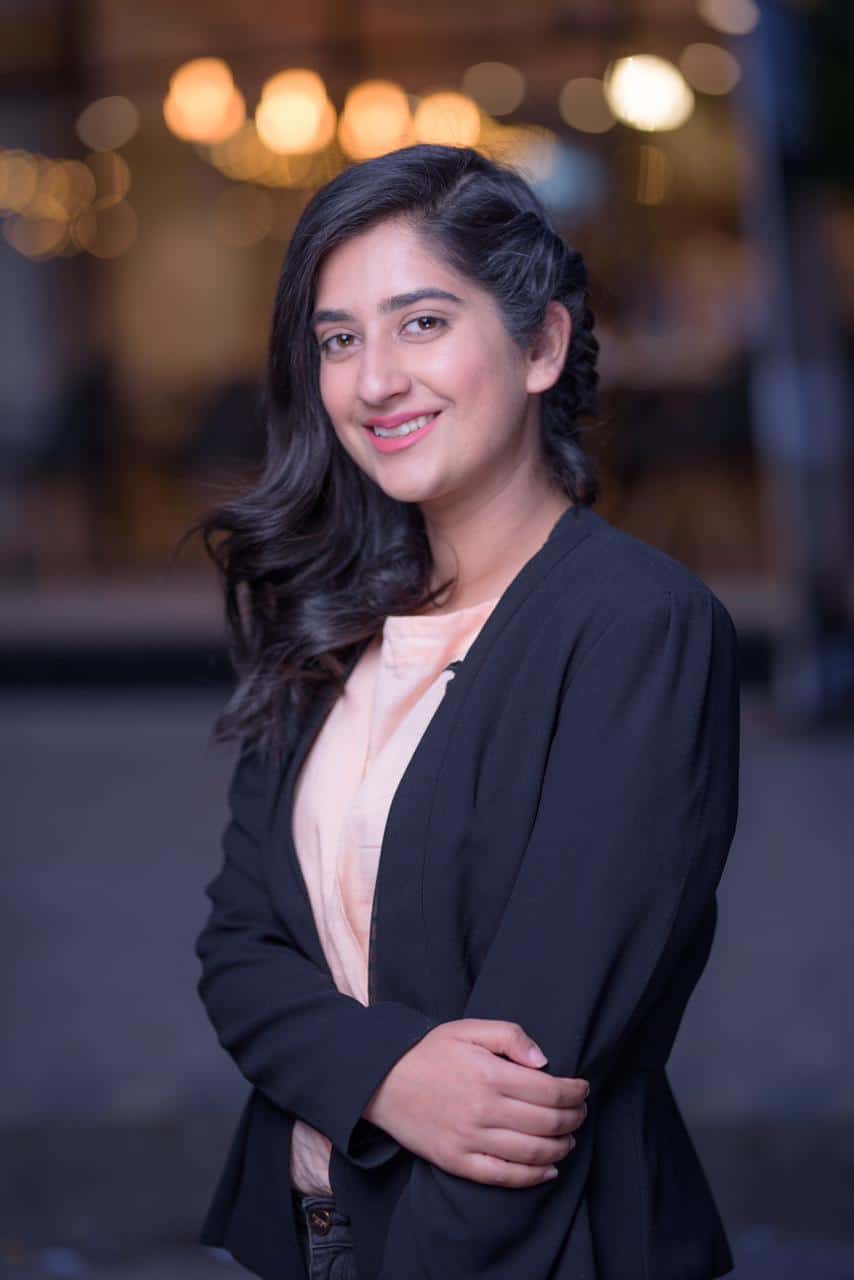 Meerab Waseem
Meerab is a multimedia journalist with a wide range of interests. Her journalism journey spans culture, politics, technology, and human interest stories. Meerab's commitment to impactful news resonates with audiences, making them a force in journalism, delivering stories that captivate, inform, and inspire. meerabwaseem9833@gmail.com