Multi-talented Pakistani artist Ali Zafar has garnered a substantial online following, captivating fans and social media enthusiasts with his multifaceted skills in singing, artwork, and engaging discussions.
Recently, the 43-year-old artist caused a stir by sharing daring photos revealing his unshaven underarms, accompanied by a caption posing a question about preferences between color and black-and-white imagery.
Known for his interactive presence on social media, Zafar, recognized for hits like "Channo," inadvertently triggered a mixed response with a series of shirtless snapshots, leading to contrasting reactions among his online audience.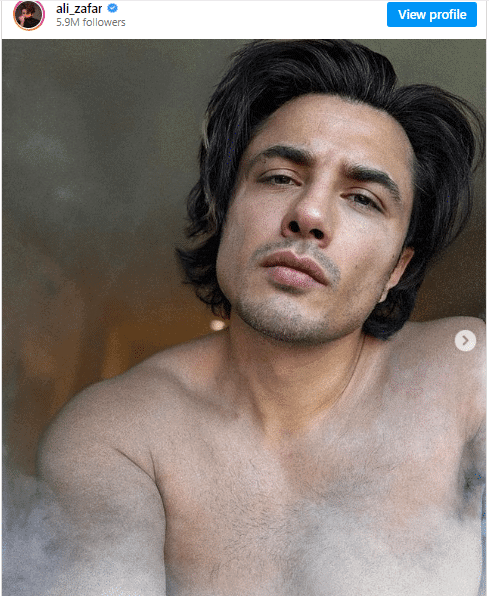 While a segment of his followers appreciated Zafar's bold aesthetic and rockstar persona, another faction resorted to trolling, resulting in widespread criticism directed at the singer-actor.
The keyboard warriors' online trolling led to a polarized reaction among netizens and fans, generating varying degrees of feedback on Zafar's latest images.